Welcome to Geetanjali Hostel
My stay in the Geetanjali Hostel over a span of more than 4 years has been phenomenal. The serenity of Delhi University South Campus is well-known and Geetanjali Hostel has its own beauty. This place will definitely hold a special place in my heart.
We cry when we leave home and go to hostel but we also cry when we leave hostel. We have the craziest moments with friends, fun activities and the most importantly discipline which is a way to success. It is not my second home, it is my favourite home.
Geetanjali hostel is like my home. I also participated in most of the hostel night Mridang and that memory was unforgettable. Adjustment and social accommodation with others were the most important things that I learnt and will be very helpful in the future.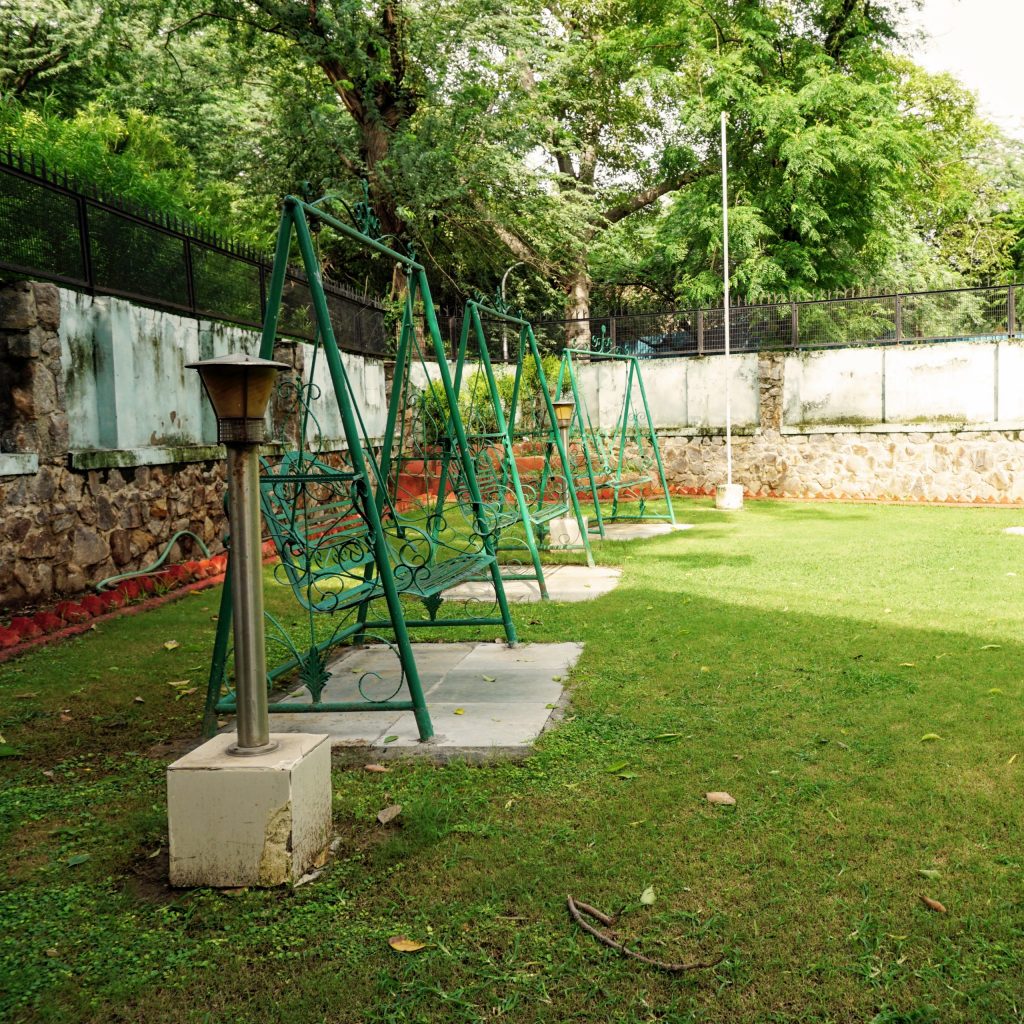 Geetanjali Hostel offers double-occupancy rooms with storage racks, clothes rack, bed, study table and a shared almirah. There is a Common Room with a television and gym equipment.
Within the hostel is a lush green outdoor area with benches and swings where you could enjoy the breeze.
The University of Delhi, South Campus is a beautiful green campus with a nice balance between wilderness (peacocks are regular visitors here!) and curated gardens. The campus has wide roads for walking, green grounds for exercises and games. Security is available round the clock manning entry, exit, and various points within the campus. Other facilities in the campus include an ATM, bank, a post office, and a health centre (WUS).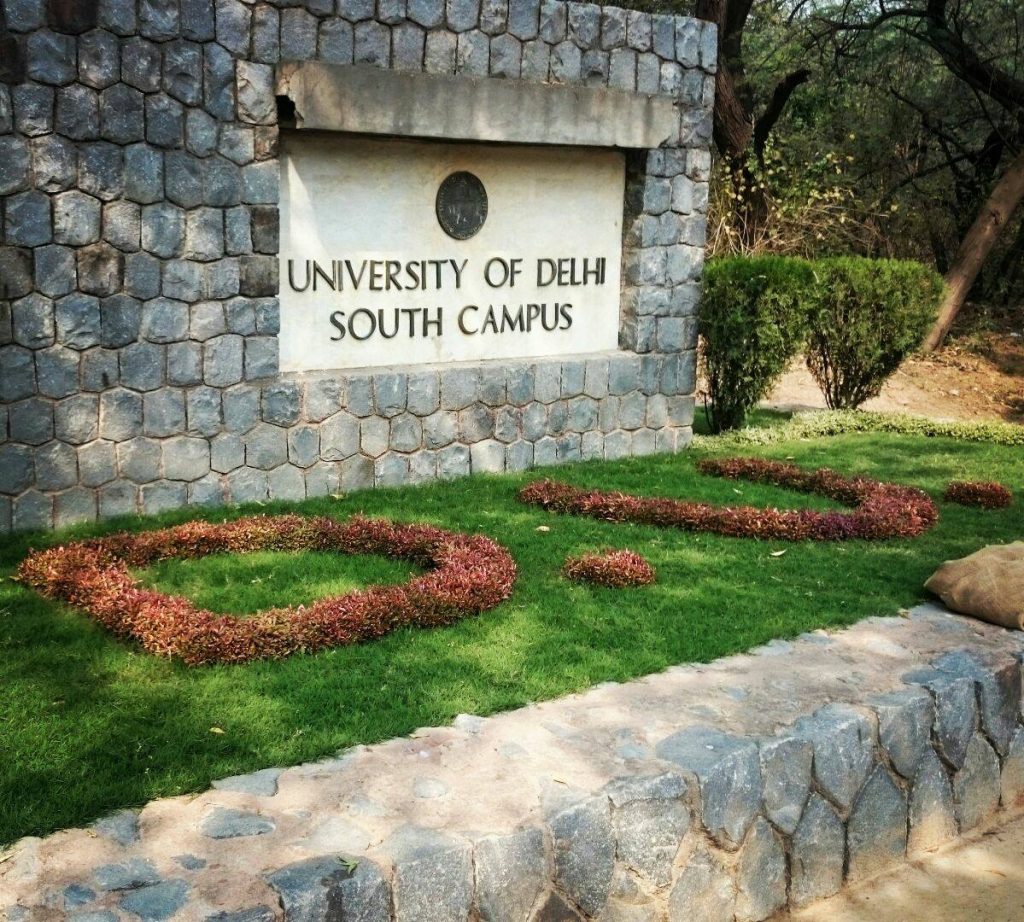 The hostel provides residence to post-graduate students and research scholars of the South Campus.